Family Special | Dine In –
Family style  |  Feeds 4  $49.99 + Tax
Choice of Chicken Parmigiana or Chicken Marsala
Includes Pasta, Salad, & Bread
Family Special | Take-Out –
Family style  |  Feeds 6  $28.99 + Tax
Hot or Cold Sandwich Tray for 6
Choice of Italian, Turkey, Roast Beef Hoagies
or
Cheese Steak, Chicken Cheese Steak & Chicken Parmigiana Sandwiches
Includes 2 liter Soda
Order 2 Large Stromboli and Get a Free 2 Liter of Soda
Help Wanted!
Sal's is looking for counter help and delivery drivers.  Call us here or stop in for details. 
Counter Help   We're looking for reliable, outgoing people to work the counter, take orders, run the register, answer phones, and occasionally help out waiting on a table or 2.  Salary + Tips.  Must be 15 or older.
Delivery Driver  Drivers needed for hot and cold food deliveries.  Good driving record, reliable vehicle and valid driver's license required.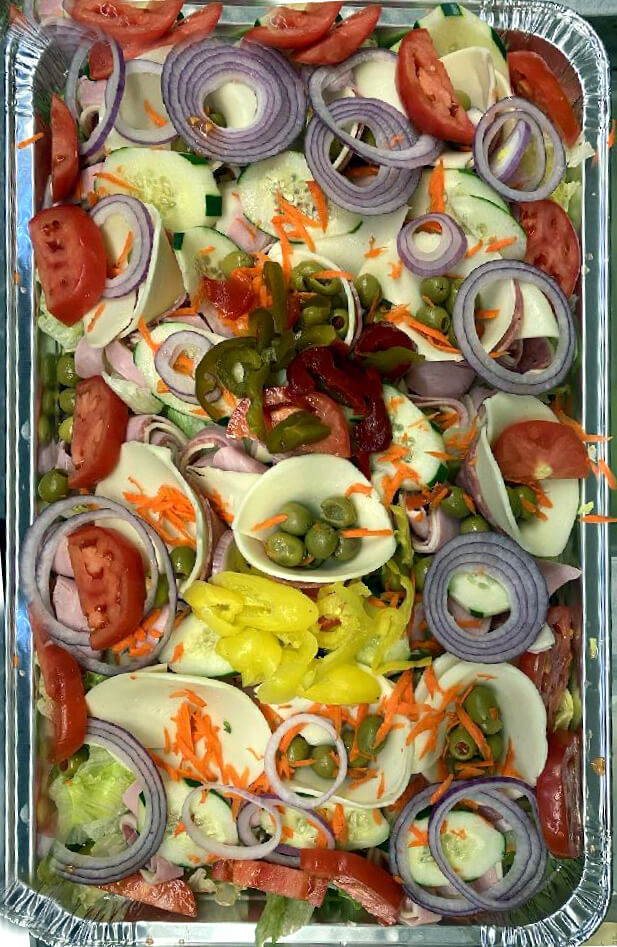 Chef Salad – Serves 15-20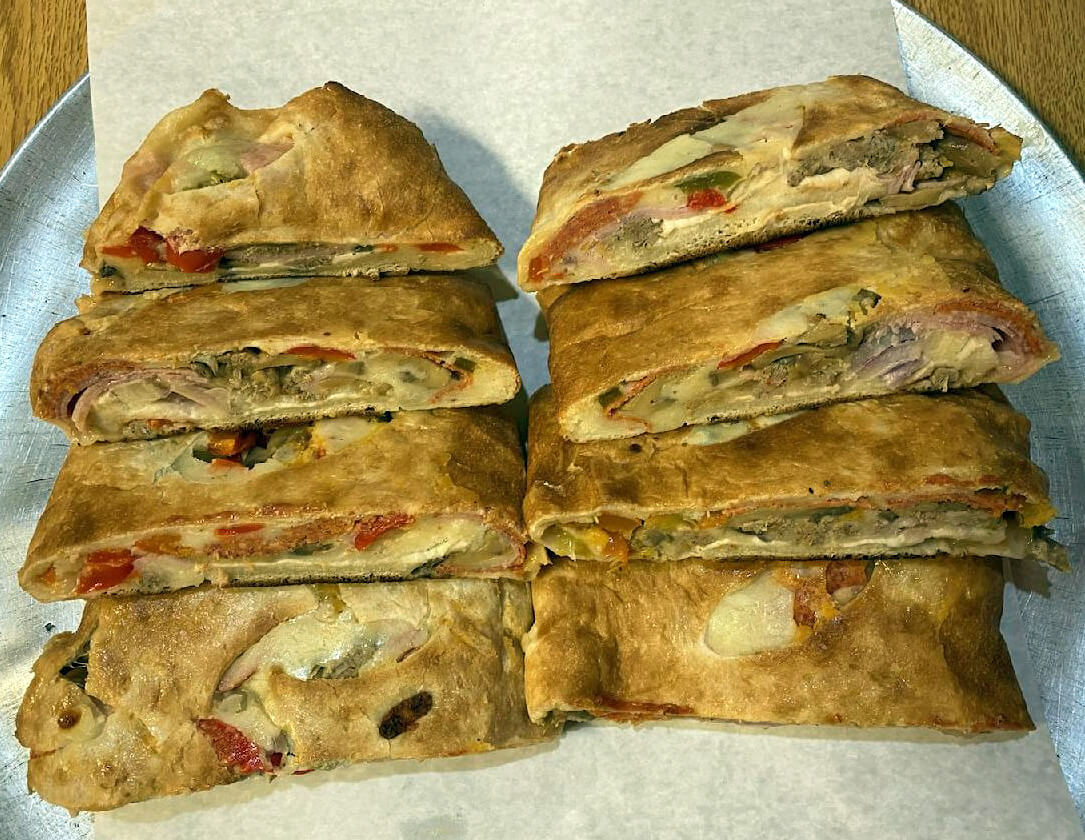 Stromboli Bites – Great for Parties!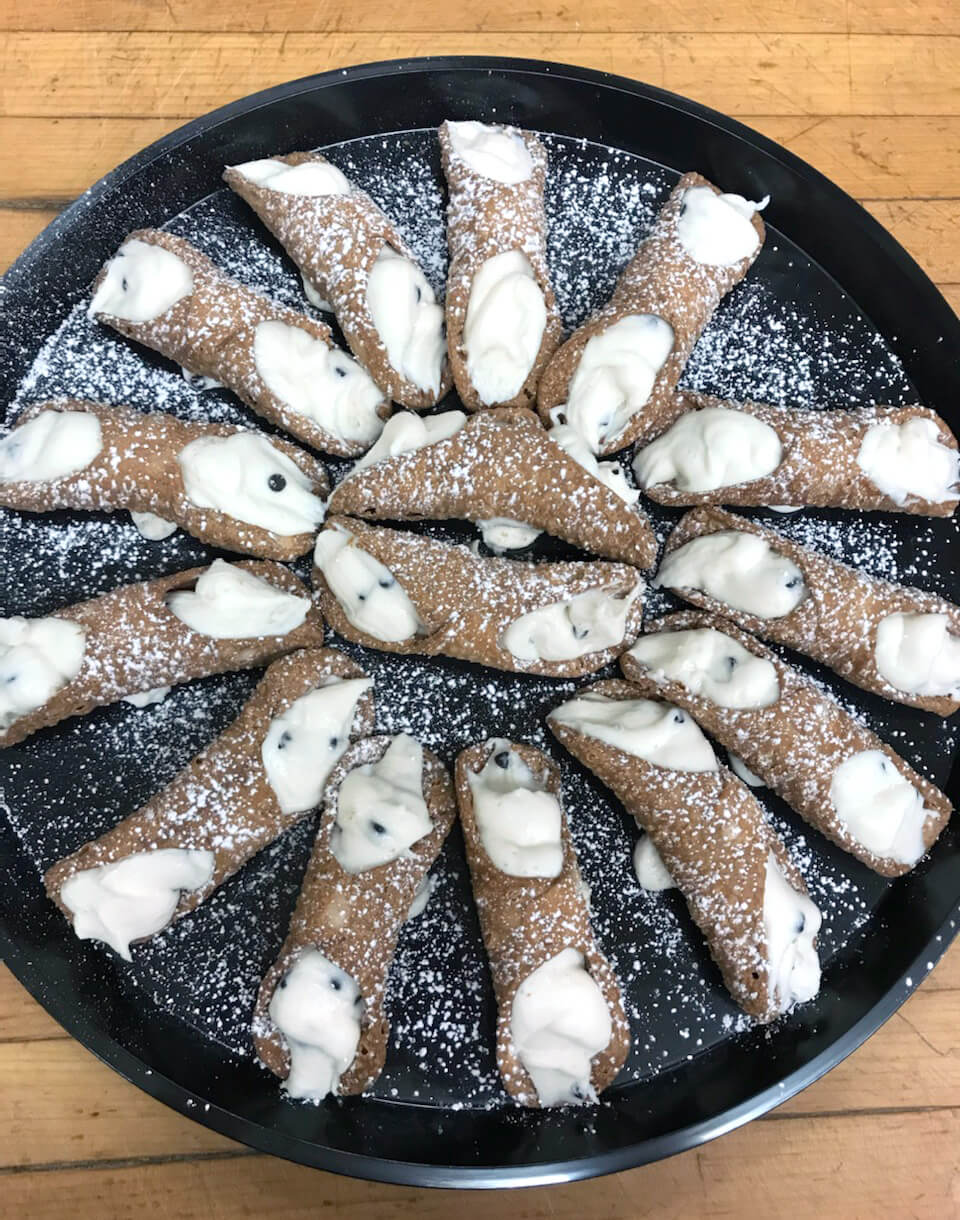 Gourmet Pizzas
Something special for everyone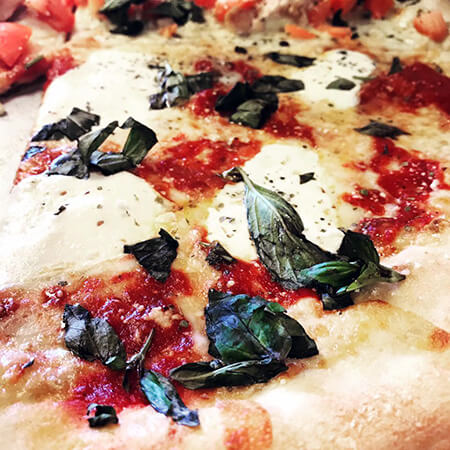 Salads
Fresh produce, Italian meats and cheeses, tangy dressings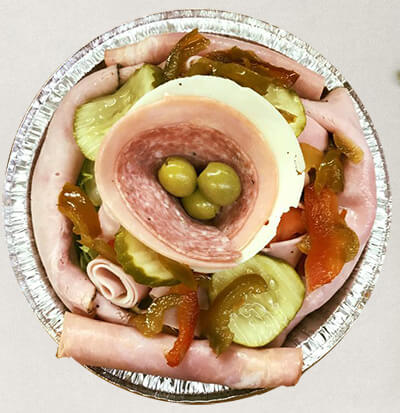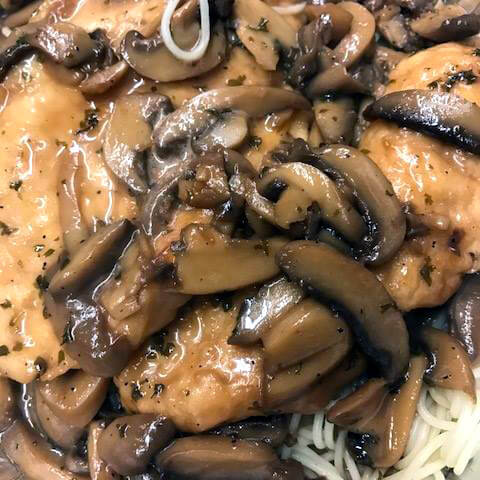 Classic Entrees
More than just pizza and sandwiches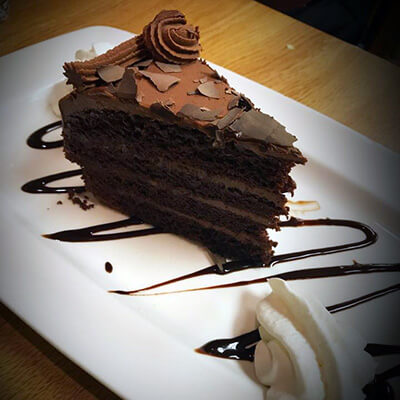 Decadent Desserts
From the classics to the innovative, a perfect ending to your meal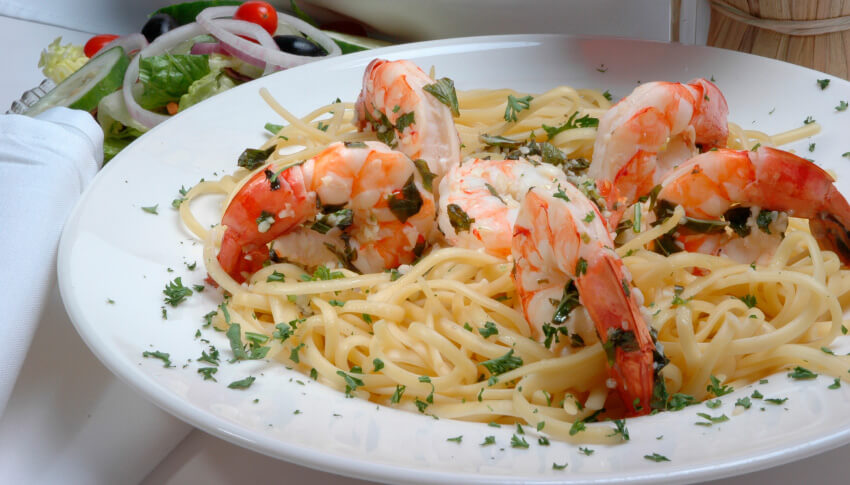 About Sal's
Sal Marsala and his family have owned and operated Sal's Pizza Randa since 2002 serving delicious, authentic Italian food the "old school" way. Unlike the pizza chain restaurants of today, we focus on creating a relaxed and comfortable environment, as if you were eating in your own dining room.  Combine that with amazing Italian cuisine and you have Sal's Pizza Randa.  
Choose from a wide selection of choices including salads, platters, wraps, pizza, hoagies, strombolis or full course entrées –  all made fresh to order. Stop by and see us soon and enjoy our great food, friendly atmosphere and don't forget to ask for our daily lunch and dinner specials. 
Read More Here.
Delivery & Takeout
Don't want to dine-in? We offer takeout and delivery as well.
" The best pizza and Stromboli's in the area! Very friendly staff and great service! "
" This is far and away the best pizza within a 30 mile radius. All of the food is good but if you're looking for a pizza spot this place ranks 1,2,&3 in my book."
" Love this place always great service when delivered. Perfect for when we need take out!! Thanks for making me & my families experience a great one! "
Hours
Mon – Thu : 11:00am – 9:00pm
Fri – Sat: 11:00am – 10:00pm
Sun: 12:00pm – 9pm